Experience
Insight
Alignment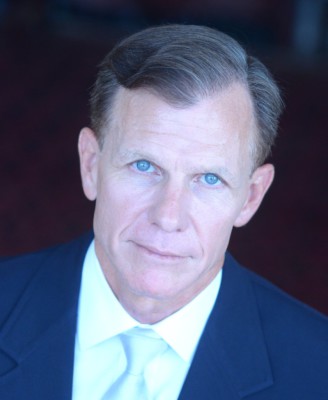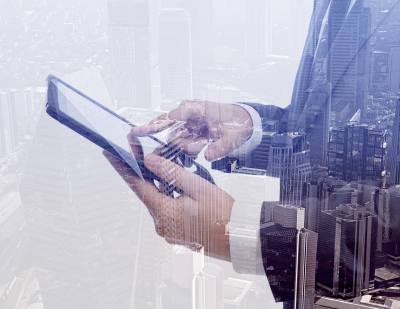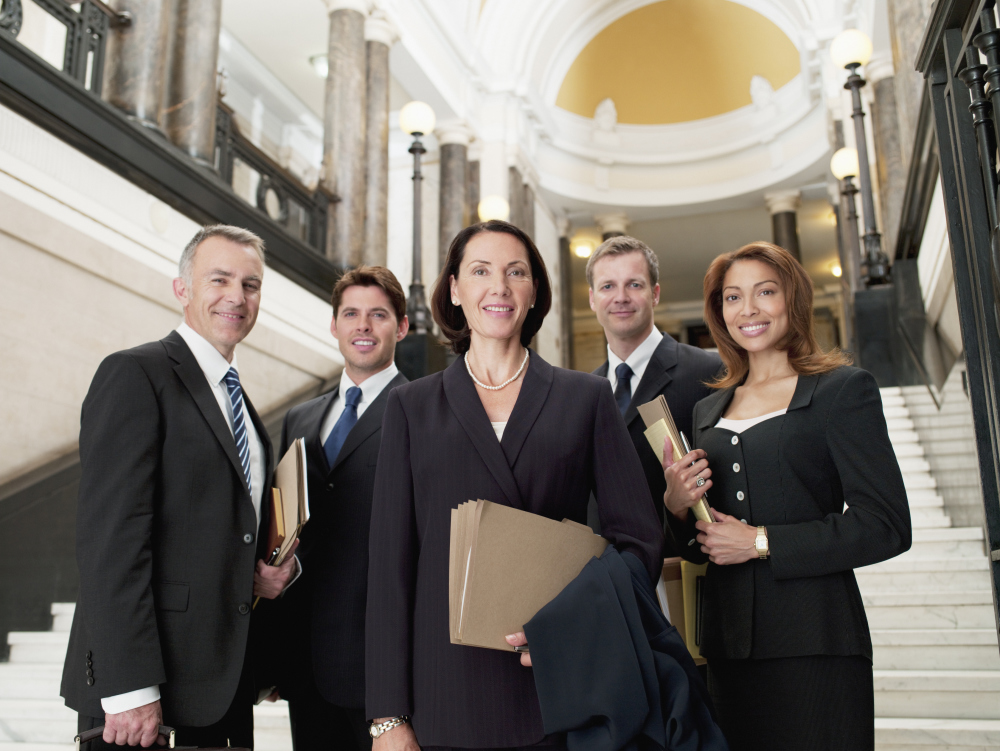 Unlike many of the participants in the meteoric rise of U.S./China trade, the principals of Cynergy-Global have the advantage of deep historical perspective coupled with access to the global-macro insights of some of the world's foremost thought-leaders, policy makers, and international investors.
Geopolitics is playing an increasingly critical role in the corporate decision-making process. With so many new players on the global stage, there's no ready-made go-to playbook to help the CEO chart his course.
We may not have the playbook, but we do have more than 20 years of perspective on the iterative and evolving economic/political tensions that inform every insight that we provide to our clients.    
Cynergy-Global will often stay with a client through the full continuum of formation, funding, implementation, execution, and exit.
Along the way Cynergy-Global will provide ongoing strategic, cultural, geopolitical and global-macro guidance to help the client navigate the often uncharted waters of forming a cutting edge multinational business venture.
We structure our engagements to ensure that the client's needs are always prioritized. Whether the objectives are short term, long term, or intermediate, we always do what is right for the client, not what is expedient for our engagement. Your ongoing success is our ongoing success, which ensures that our interests are always ultimately aligned 
Joseph P. Carroll, Jr., U.S. Managing Partner
Cynergy-Global has been on the ground in both China and the U.S. for more than 20 years, and we have been intimately involved in what has arguably become one of the largest economic and cultural transformations in human history. With this transformation come countless opportunities for both unbridled success and catastrophic failure. Cynergy-Global has been, and will continue to be there every step of the way, helping our clients find success.